OEM/ODM SERVICES
We Have Much Experience, Capability, and R&D Engineers to Make Your Custom Silicone Products Run Up from Idea to Market Successful!
As the Consumer Silicone Products OEM/ODM Manufacturing with contract manufacturing solutions Brand Behind The Brands. Z.S.R Group With more than 10 years of experience in providing Custom Silicone Products & Silicone products Molding Service.
We offer the complete silicone product development cycle under one roof- from designing products & building tooling to launching into full-blown production. You will reduce the risks of working with multiple vendors, save your time to market & lower costs.
We support our partner consumer silicone products from idea to market. Our factory consists of a strong engineering Design team; precision mold manufacturing workshops; silicone products molding workshops; the Post-forming department; the QC department, the department of packaging.
ZSR can take a full-service model from beginning to end. Not only are we dedicated to meeting the highest manufacturing standards possible, and we are also constantly focused on solving the unique problems that you have. With 4 sets of advanced CNC machining centers and 3 sets of EDM spark machines for tooling; 20sets of the silicone compression molding machine, 6 sets of liquid silicone rubber molding machines, 8 sets of co-injection silicone molding machines for producing, over 10 Printing & Spray line, also owned a large Dust-free Packing workshop. We welcome any custom silicone products, Silicone novelties you need development, or silicone products technical inquiry from you.
This creates a one-stop solution to meet your scalability requirements for your Custom silicone products.
The Below OEM/ODM service Flow chart use the BeiJing 2022 Winter Olympics Games Mascot Bing DwenDwen silicone shell / cover/ Sleeve project as the sample:
Step 1: Products Design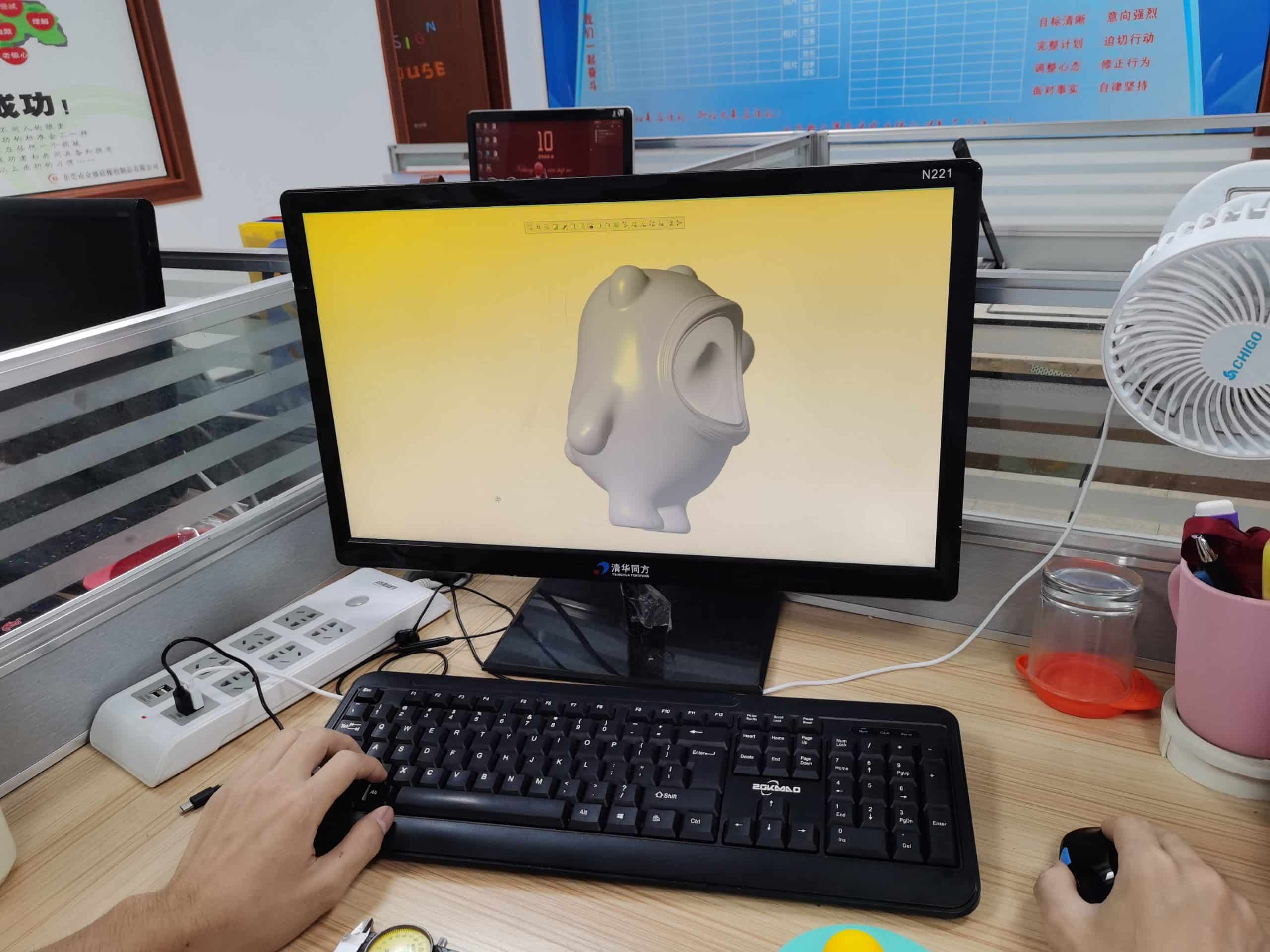 Custom needs
When we get the Customer needs from our clients. The customer needs should include the product's name, function,2D/3D drawing, or samples. Our sales and Engineer will talk about the needs with the customer needs by email, phone, Wechat, etc.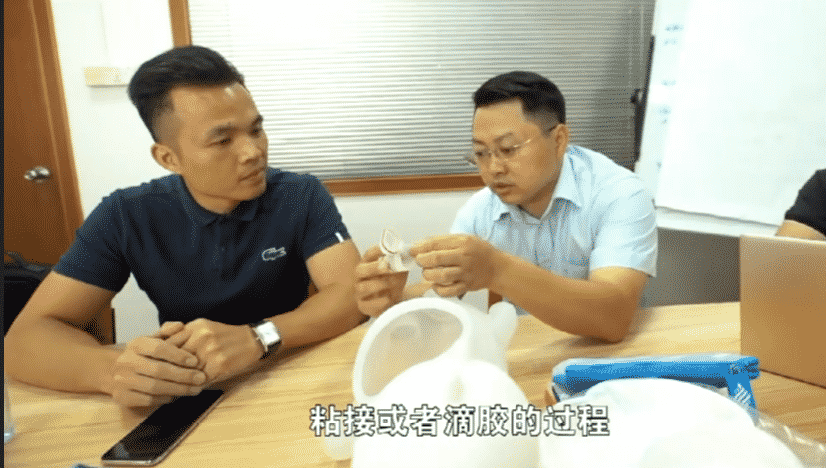 Communication
Our skilled sales and Engineer will talk with the customer idea, the function of the silicone products. We work with the customer closely at an early stage of customized silicone products design. We can work out 3D CAD files for you based on your idea /sketches. We will review your 3D drawing and give certain suggestions to make sure it is designed for manufacturability.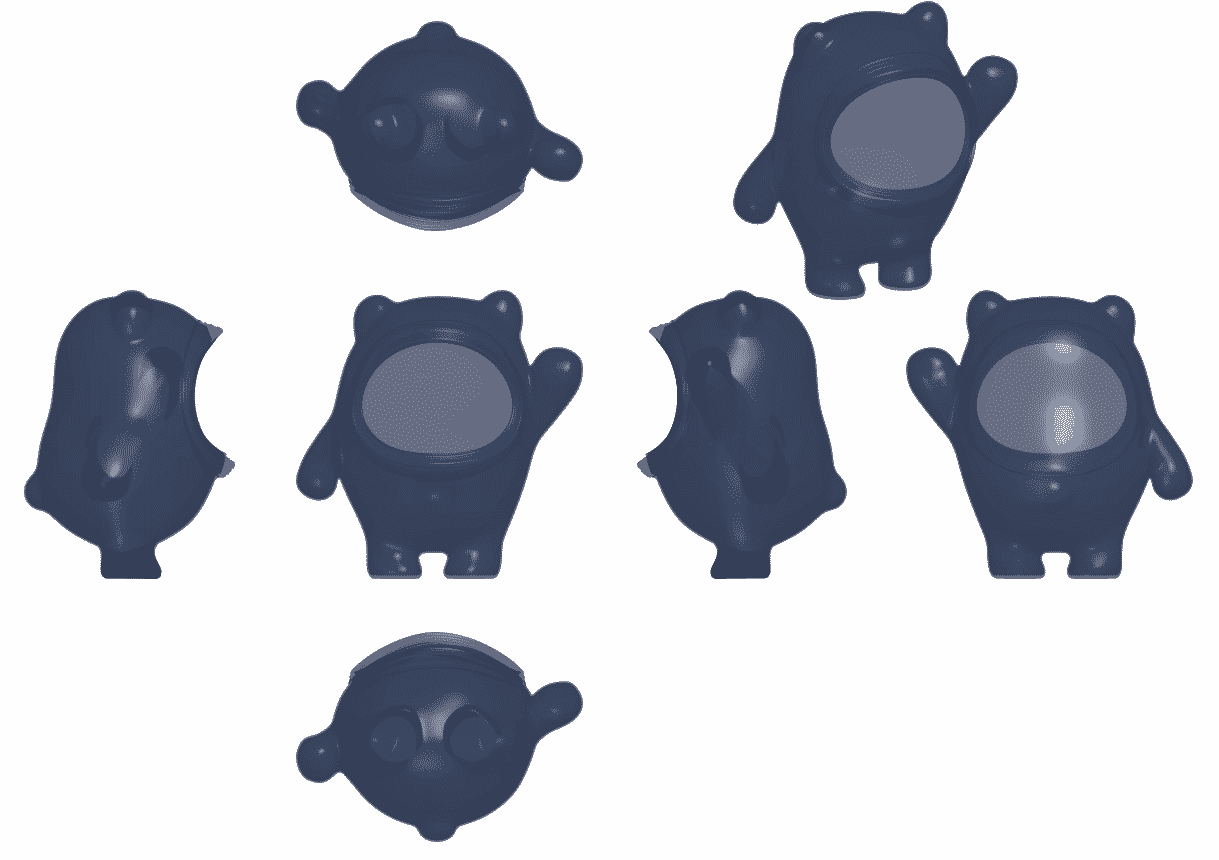 3D drawing creation
With through communication, we will know exactly what you need and offer certain suggestions to you. All the suggestion should be make sure the design meets products processing requirements and can be produced consistently and cost-effectively. Lastly, our engineers will work out the 3D files after a mutual agreement on the final design.
Confirmation
After researching the needs, we will make or change the 3D drawing according to the customer really needs and mass production needs. After the final 3D drawing creation, we will send the final 3D drawing to the customer for the double-check if anywhere need to revise and do the final confirmation.
Step 2: Silicone Products Prototyping
In house tooling making
Our in-house silicone tooling workshop allows us to react quickly to customers changing requirements. Customized CNC tooling and EDM machine can fasten the production process. The in-house tooling workshop allows for the flexible creation and customization of specialized silicone products in a time-saving and cost-effective.
Material Selection and Sample Confirmation
Solid Silicone/LSR Silicone/ Silicone material safety standard (FDA/LFGB)/ Silicone hardness/ Sample color (Pantone number) . We will offer our professional selection and suggestion from the material form that fits with the silicone products being made.
Then we will make the silicone products samples and the sample will be sent to customers for confirmation.
Step 3: Silicone Products Contract Manufacturing
Silicone mass production tooling
We make the silicone mass production tooling according to the communication of the samples in our in-house tooling workshop.
Silicone Products Molding Production
More than 10 years, Our silicone products molding service from Solid Silicone rubber compression molding expend to Liquid Silicone rubber injection molding and Epoxy (CO-injection) molding. we've been manufacturing a wide range of silicone products, mainly focused on customized silicone consumer products. Our one-stop silicone products manufacturing factory operates at a high capacity and is focused on producing your personalized silicone products to meet your scalability requirements.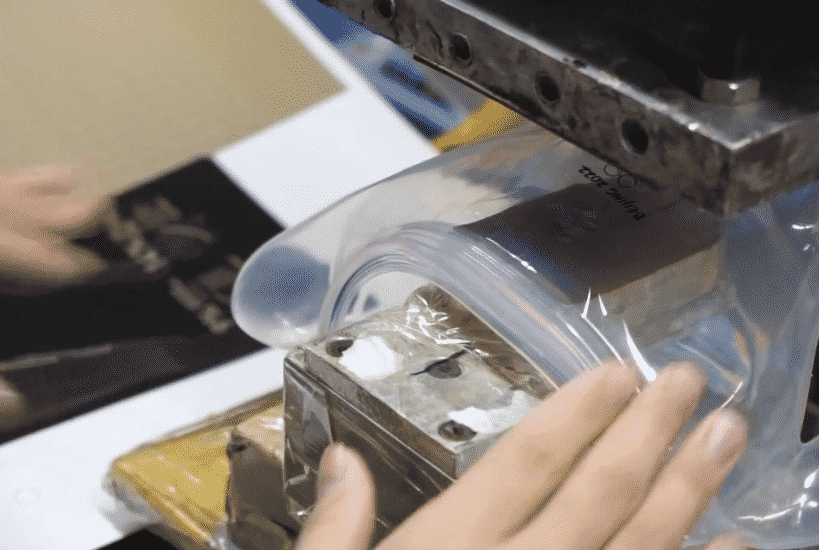 Custom Logo For Branding Services
The LOGO is your brand identity, it's the first impression your potential customers and partners have on your business. It allows a company to be identified in the world we live in. We offer LOGO Services from the texture on the tooling, screen Printing, pad printing or laser engraved and Epoxy to increase your brand awareness. Please offer PDF, CDR file format of your LOGO.
QC and Trimming the Silicone Products
All of the Silicone products that we made were Trimming and QC in our dust-free workshop. We do 100% QC before the goods are in the carton. To make sure all the products that we deliver to the clients are high-quality products and meet your client's requirements.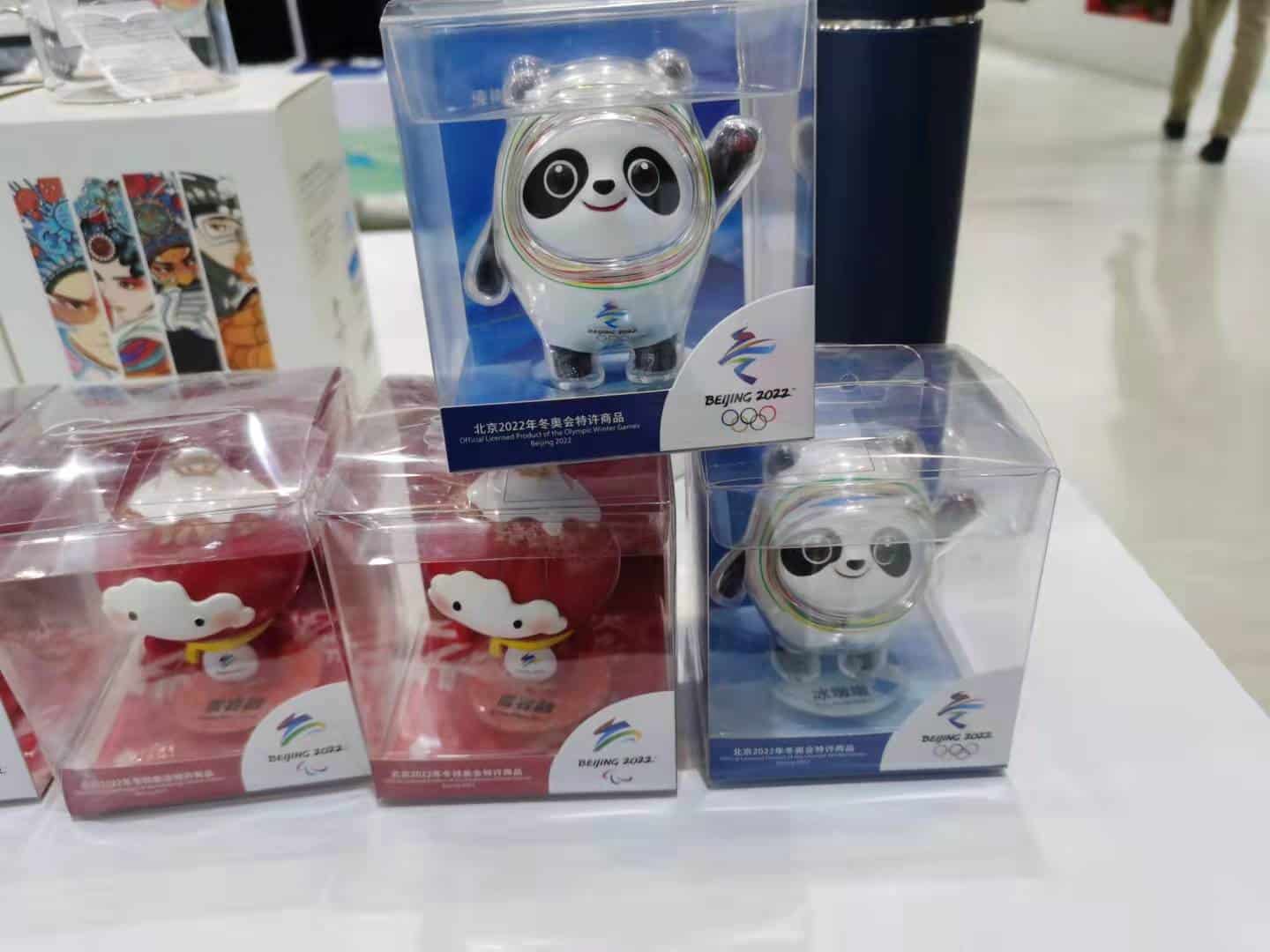 Packaging Solutions
With years of experience, we have established working relationships with packing material suppliers. We can help you choose the right packaging solution that meets your specific requirements for every application and budget. Packing color boxes/ Hanger tags/ PET box, etc can be customized.
Step 4 Warehouse and Logistics
We have an independent Warehouse for the storage of the product before the shipment. And if needed, we also help our customers solve the logistics needed if they request. You need around 1 Week or 1 Month to get the products in your hands depending on the shipment you choose.
Step 5 After-Service
We hope all the goods that we deliver to our clients are high quality and can meet your needs. If there is any problem, please contact to our sales or our customer service freely in 24 hours.
Frequently Asked Questions
Still Have Questions?
If you cannot find an answer to your question in our FAQ, you can always contact us and we will be with you shortly.