PROJECT OVERVIEW
Silicone chew teething toy for one brand
In 2017, we got a silicone chew teething toy project from an American development and design company. This project was made by compression molding.Plastic injection molding and screen printing.
At that time, for this project, the customer had found three companies to make prototype molds, but none of them succeeded because the structure of this silicone chew teething toy was very complicated. The silicone chews teething toy was difficult to find the gate let the products demolding. Moreover, The clients request a closed space formed inside the silicone parts.
When the customer found us, we were already the fourth supplier for this project. After our research and communication with the development company. We make a decision to glue one of the silicone parts as a gate for the demolding.
1. We also tried to open four sets of sample molds, but it is difficult to achieve successful demolding. On the basis of four failures, we continue to update, improve, and change the demolding angle draft. On the basis of the fifth improvement, we finally have a model that can be successfully formed. In the initial stage of the prototype, we use manual polishing to get the effect that the customer wants. For the confined space, we thought of using food-grade glue for bonding. It took half a year for this structure to be responsible for the silicone chew teether project, and samples were successfully produced. The sample was sent to the United States for confirmation. The customer is very satisfied with this set of samples, and then sign the confirmation sample and send it back to our company
2. During the first production process, during our inspection, we found the problem that the balls inside would not sound. After the analysis, we found that it was part of the glue was glued to the plastic or acrylic, causing the balls inside to stick. Fit it on a plastic or acrylic wall. The first production was completely reworked and some of the built-in parts were scrapped. At the same time, the production process was updated to avoid similar problems in the future.
3. Until now, more than 4 years have passed, this project is still in production and sales. The later production process and coordination process have been good.
4. We have also cooperated with this development and design company around100 sets of silicone projects, and all projects have cooperated smoothly.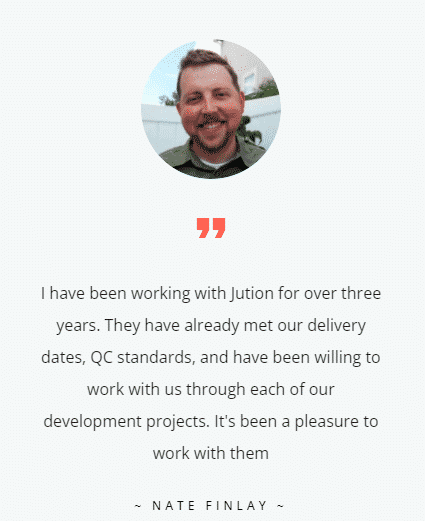 I have been working with Z.S.R group for over five years. They have already met our delivery dates, QC standards, and have been willing to work with us through each of our development projects. It's been a pleasure to work with them.
Related Product
TECHNICAL CAPABILITIES
Video