How To Get The Colorful Silicone Products?
The colorful Silicone products have become increasingly popular in recent years.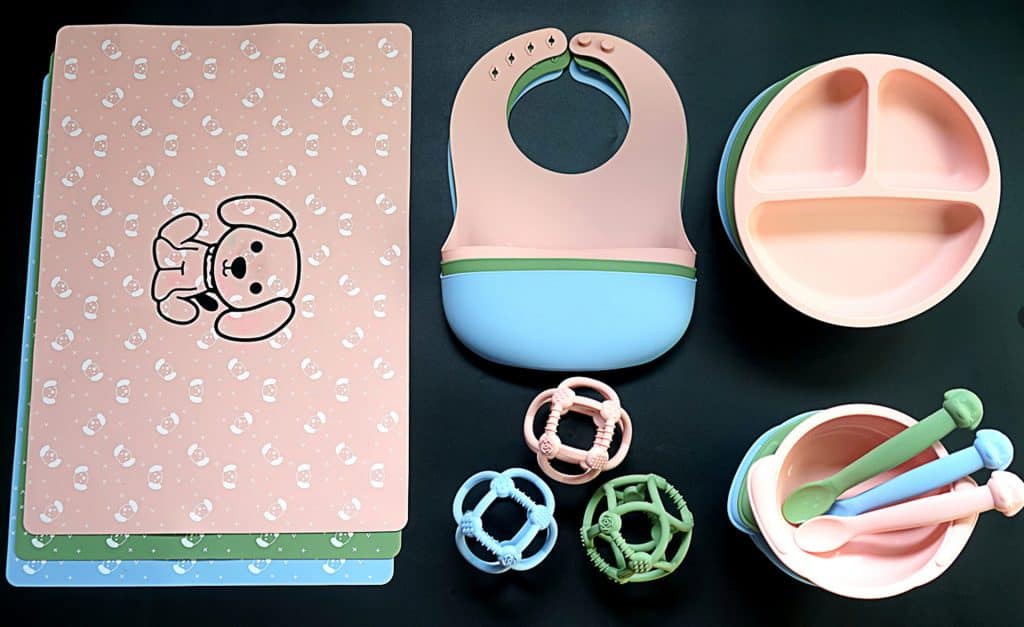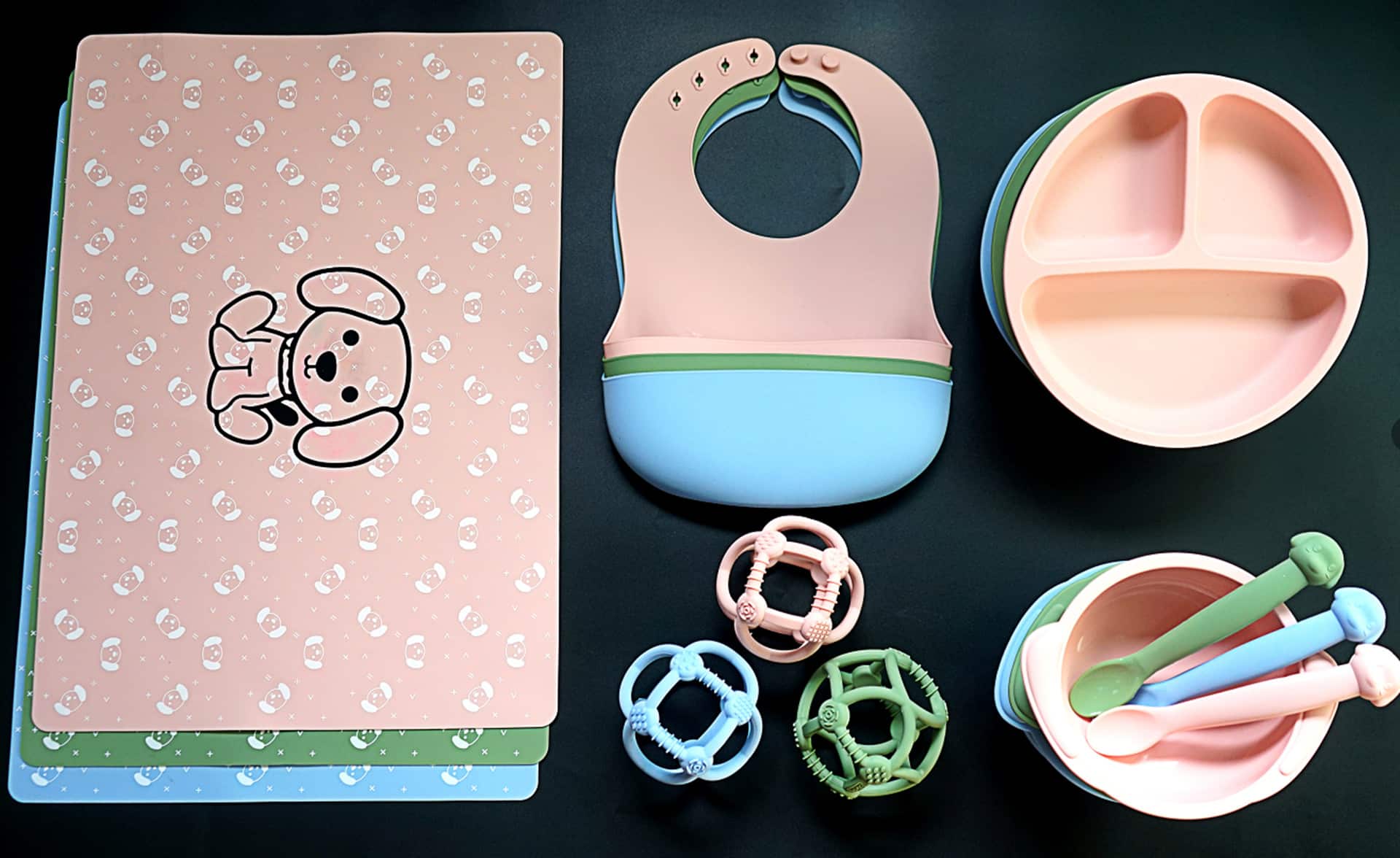 Are you interested in how to get the colors of colorful silicone products ?
1.Silicone material:
The silicone material is made up of carbon, hydrogen, oxygen and silicon. The food Grade Silicone material meets FDA and EU requirements for food contact and safety.
The food grade silicone material is soft and comfortable, environmentally friendly, non-toxic, and degradable.They are also,Lead,Reach,BPA,PVC Free.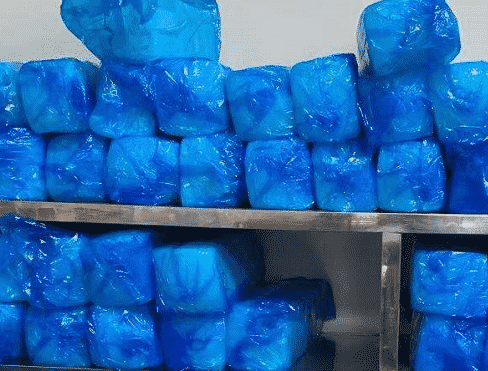 2.Pigment:
All substances added to silica gel to change the color of silica gel products or rubber products are collectively referred to as silica gel colorants. The coloring of silica gel products can be divided into inorganic and organic categories: inorganic colorants are inorganic pigments; organic colorants are organic Pigments and some dyes.
Pigment for silicone masterbatches. They are available as a free-flowing liquid or as a solid gum for high-temperature vulcanized (HTV) and liquid silicone rubber (LSR) systems.
Colours: Standard silicone is translucent, but can be pigmented with foodstuff contact approved colours to achieve any RAL upon request. We can also supply luminescent, fluorescent and metallic colours. We transform platinum-cured silicones for those items exposed to sun rays, that need high transparency or to avoid yellowing due to aging.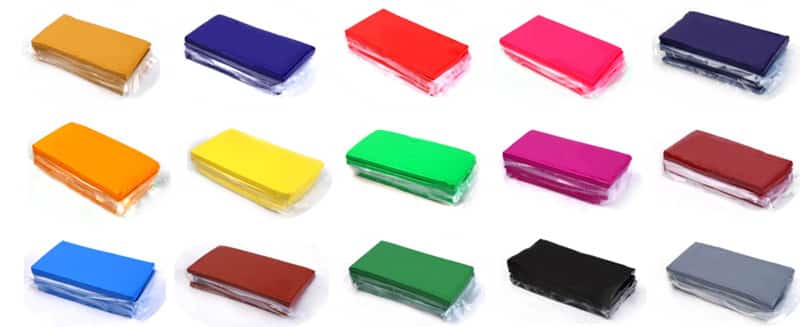 3. Annealing: 

in the case of silicone, annealing refers to its being heat-treated during the vulcanization or curing process. Addition-crosslinked silicone can be annealed at temperatures up to 150 °C in order to accelerate the crosslinking process.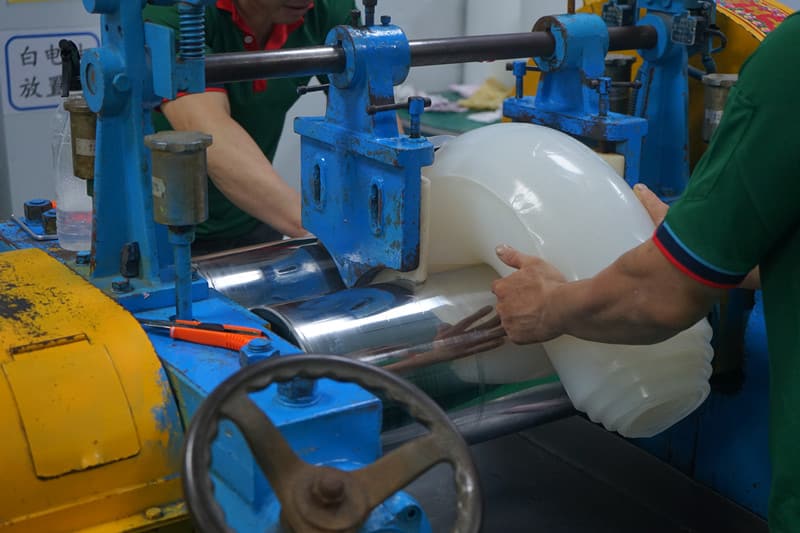 Weight the pigment with the needs for the colored products: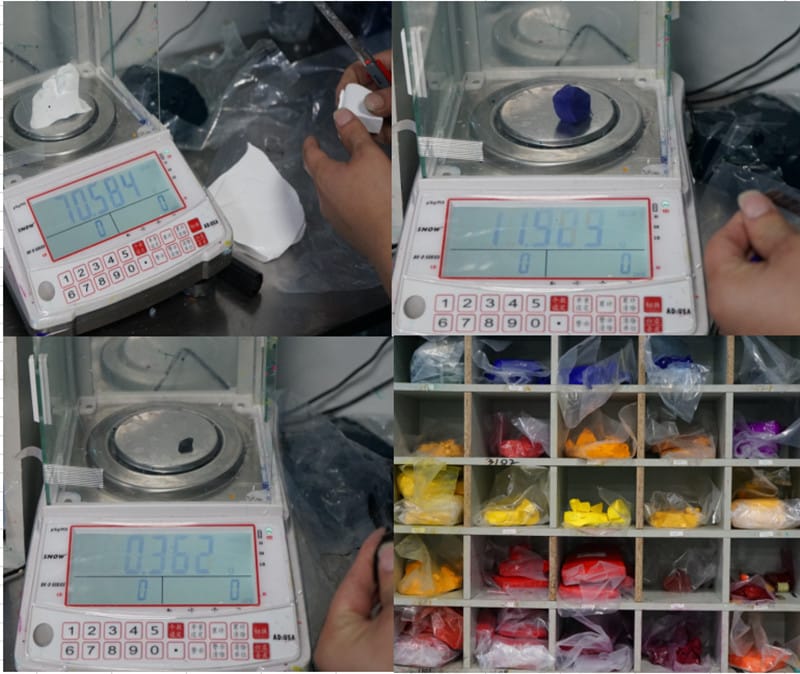 4. Mixing Pigment Into Silicone Annealing: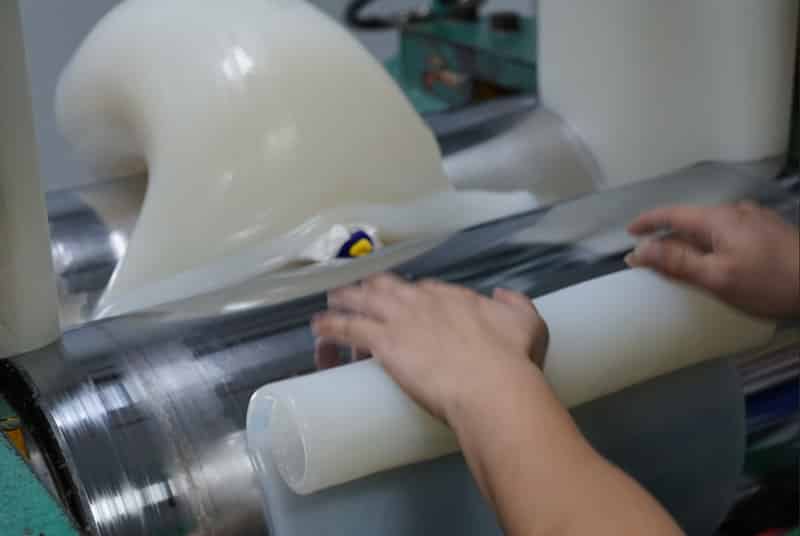 The ready-mixed material: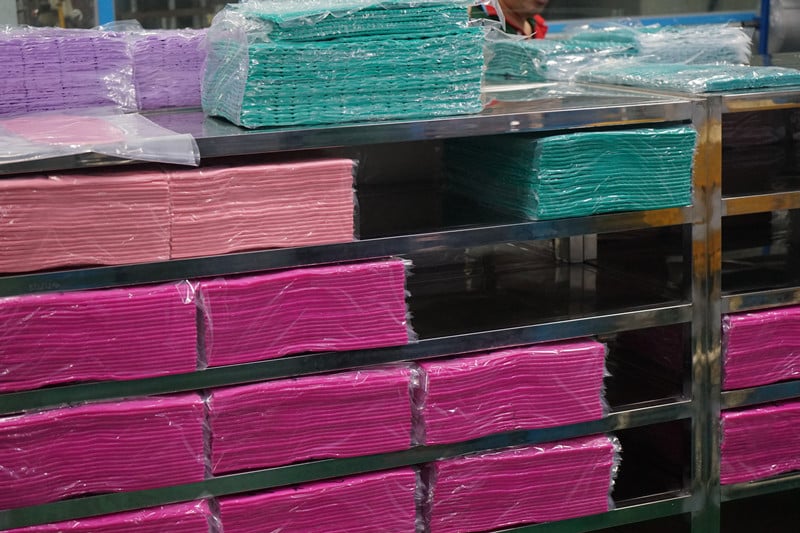 5. Conclusion:
Then, you use the mixed colorful silicone material into the compression mold. After the compression molding. You will get colorful silicone products.
In ZSR Group, We have rich experience in producing colorful silicone products with FDA or LFGB-approved standards. We have the FDA register list number is 3011147430.
Any Silicone products or Silicone projects need technical support, you could buy custom Silicone products at ZSR Group.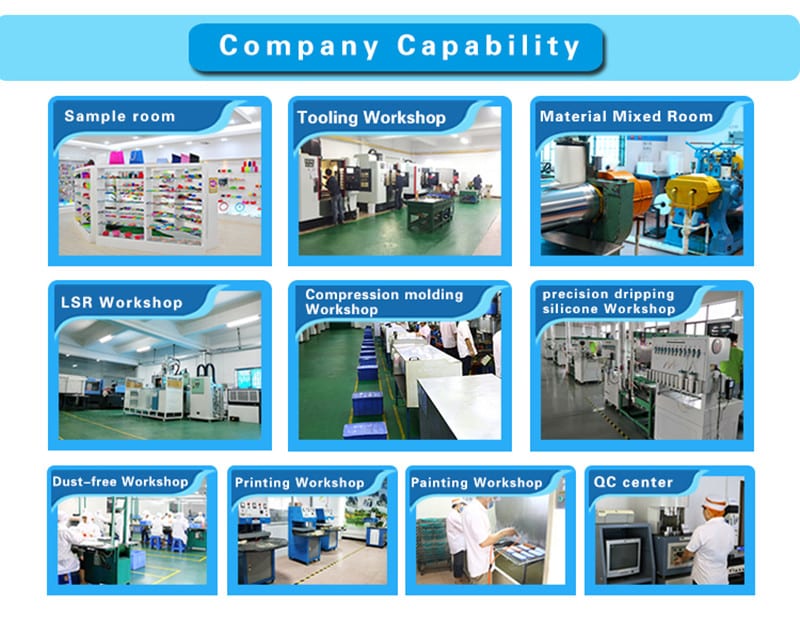 Z.S.R International Group(Hong Kong) co., Limited, is a one-stop supplier for molded silicone products and silicone products molding solution provider in the consumer products field. We offer OEM services from product design to Silicone products contact manufacturing. We have the capability for LSR molded silicone products, solid silicone molded products, molded silicone multi-colored products. We also can custom molded silicone, custom molded LSR, custom molded dripping injection dispensing (co-injection) silicone multi-colored products, custom tooling.