What Is Co-injection Dripping Molding In Silicone Area?
Co-injection dripping molding allows two different silicone material(solid silicone rubber and liquid silicone rubber) to be combined into a single products stream. This specialized process can be used to enhance products color performance and reduce cost without any penalty to cycle time or production volume. Depending on the materials selected and the application, Co-injection can be used to improve production efficiency and allow for greater design flexibility. Co-injection dripping molding can be used for a wide range of applications across any industry including Consumer Electronic(Cute Iphone12 silicone case, I pod case,I pad case),Beauty products(cosmetic bag,brush ).Promotional gifts(Colorful products include:Key chain,purse bag, fashion accessories and gifts)
As the pioneer and industry leader in Co-injection dripping molding Technology, We has extensive co-injection science knowledge and the most application experience.
The world's leading brands(we can not show here because of the NDA)and Licensee (such as Line Friends,Kakao Friends,Disney,Universal Studio (NBC Universal),Hasbro,Mcdonald's,Hello Kitty,Pokemon,Winnie the Pooh,Mickey mouse,Star wars, Anpanman/アンパンマン, Jump, Mario, Marvel, ASTRO BOY, Miffy, Snoopy,Rilakkuma,Doraemon, Minions, Starbucks, P&G, Cocacola, SpongeBob , Warner Bros. , MGA Entertainment, Olympic, Forbidden City Culture,etc) rely on our Co-injection dripping molding Technology to deliver solutions that outperform.We have help these licensee, Entertainment Culture,licensed,Advertisiong and Marketing companies make more than 1000 models Ip's/Movie's/ Animation's/ Character's peripheral cute products and promotional gifts. Please Contact us with your application today.
See the following picture to get the co-injection dripping molding process:
1.Dispensing Dripping the liquid silicone rubber to the pattern of the mold with the Dispensing Dripping machine: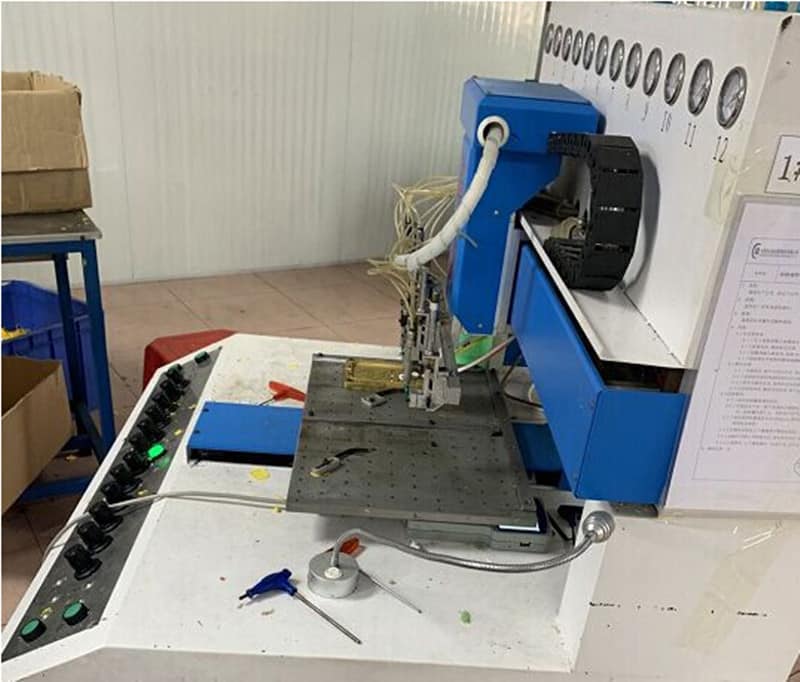 2.Mix the color to the FDA silicone material.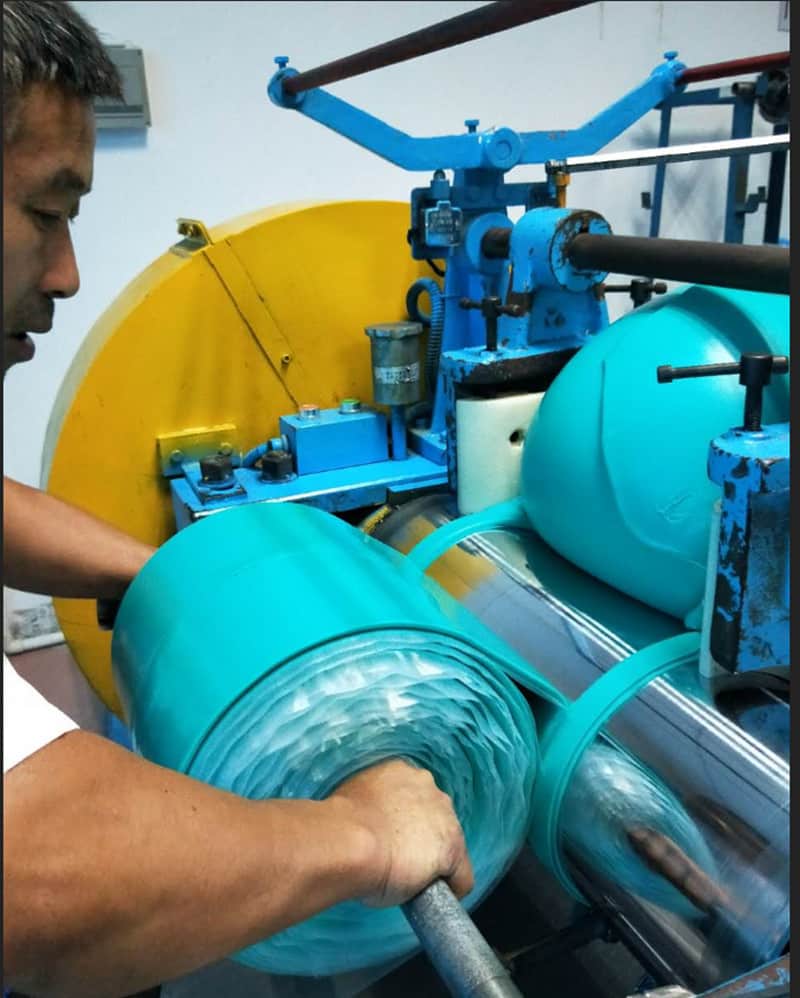 3.Fix the liquid silicone rubber with hand if the pattern is missing.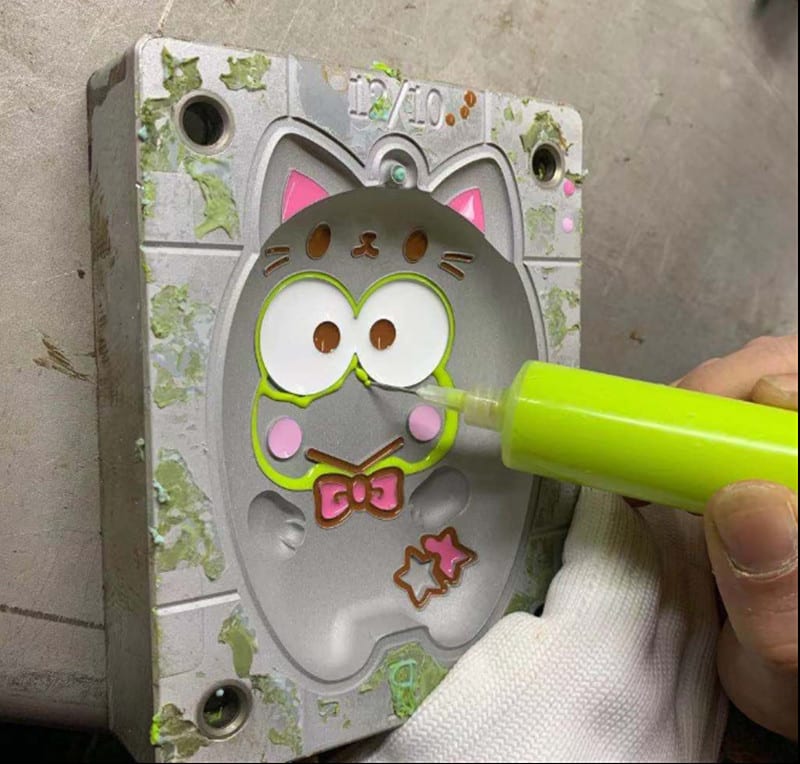 4.Heat the liquid silicone rubber let them molding first.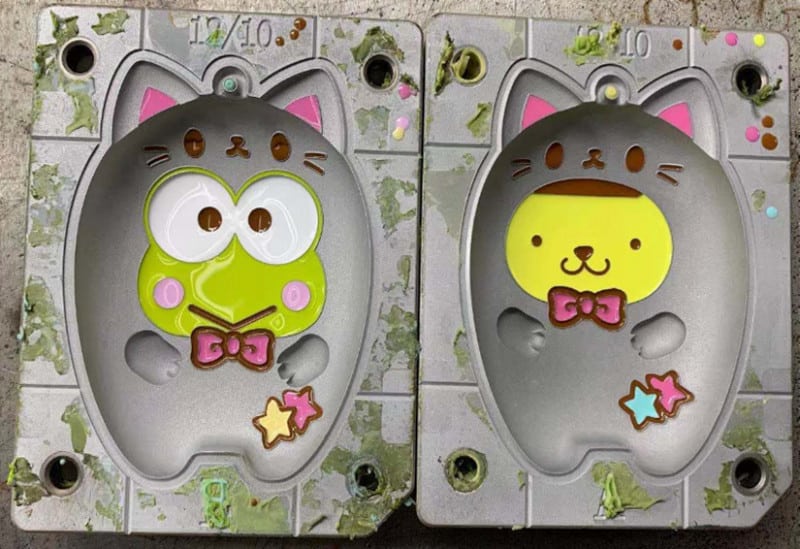 5.Put the solid silicone rubber on the silicone mold before molding.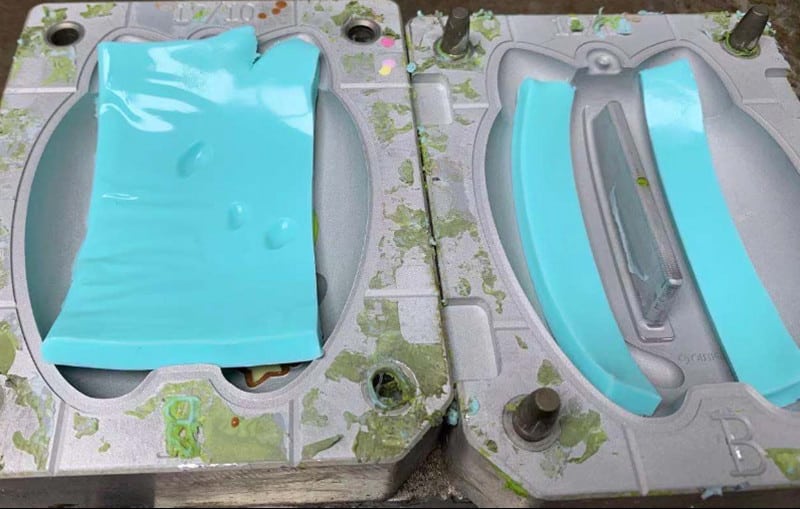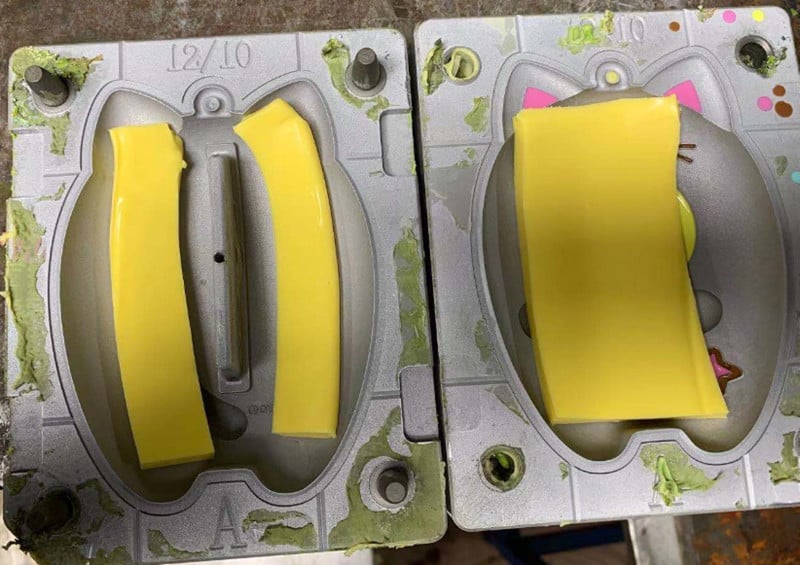 6.Put the mold into the silicone molding machine and get the mold out.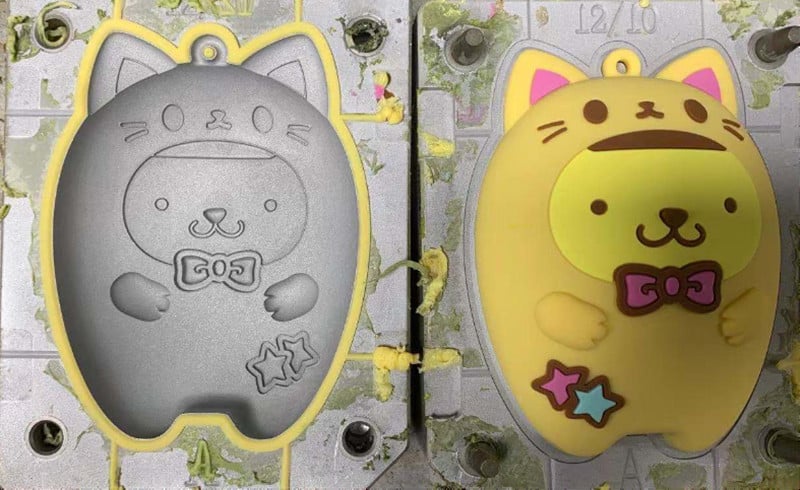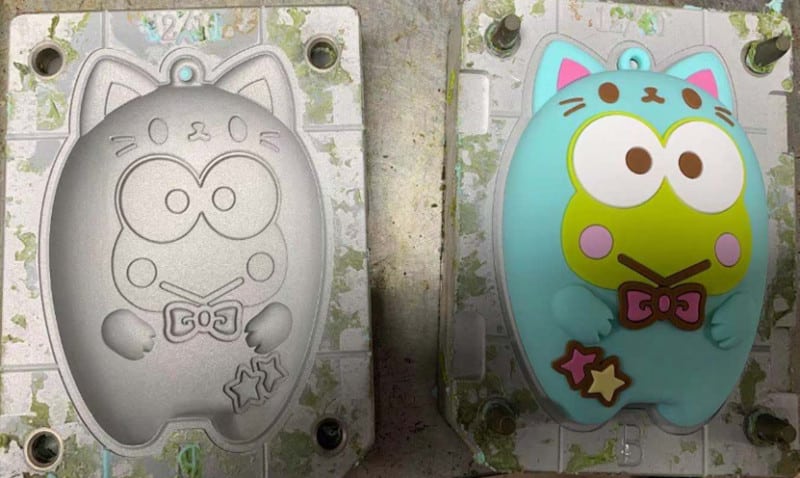 7.Put the goods out from the silicone mold. The cute purse bag is ready before the stitching.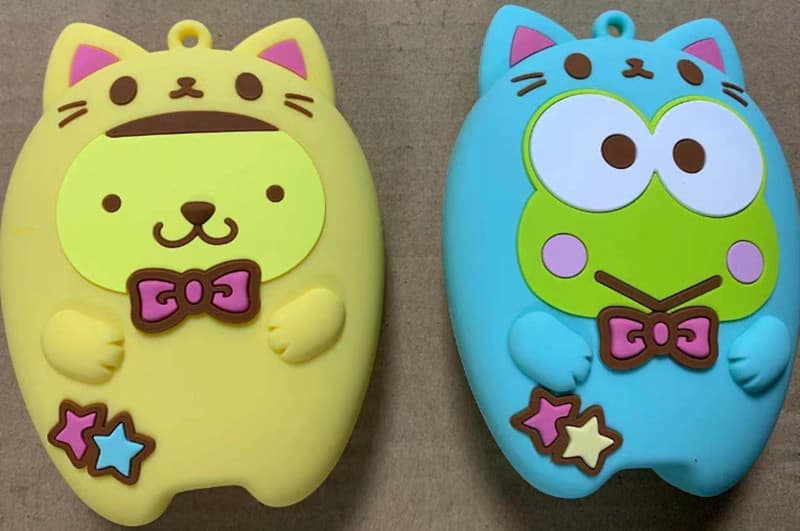 8.Silicone 3D cute bag Mass production finished.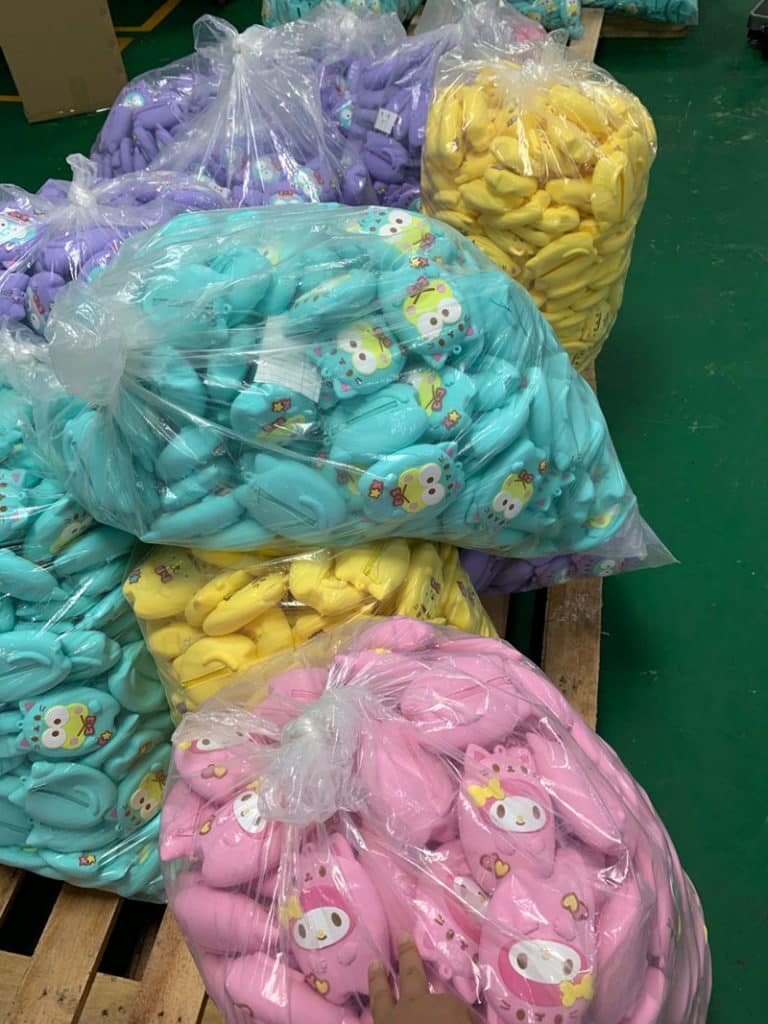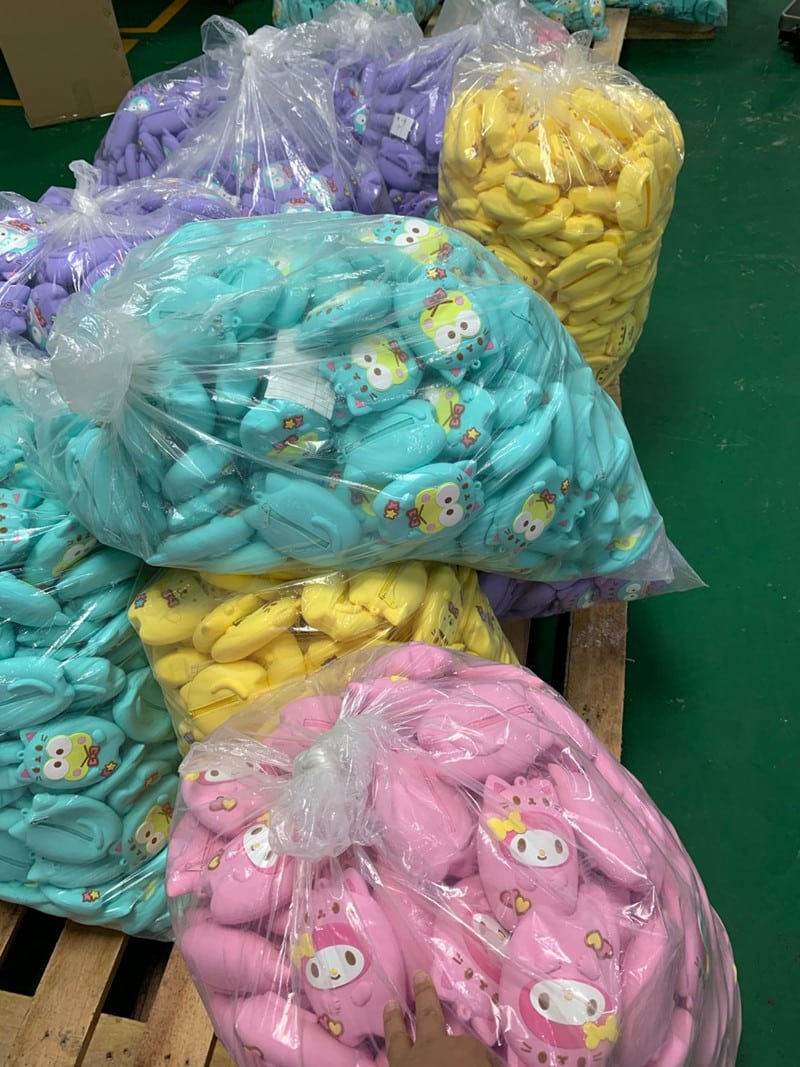 Z.S.R International Group(Hong Kong) co., Limited, is a one-stop supplier for molded silicone products and silicone products molding solution provider in the consumer products field. We offer OEM services from product design to Silicone products contact manufacturing. We have the capability for LSR molded silicone products, solid silicone molded products, molded silicone multi-colored products. We also can custom molded silicone, custom molded LSR, custom molded dripping injection dispensing (co-injection) silicone multi-colored products, custom tooling.