The First is Silicone is not plastic. Silica gel == Stone on the Beach!
The main component of silica gel is silicon, a natural component found in sand, stone, and crystals.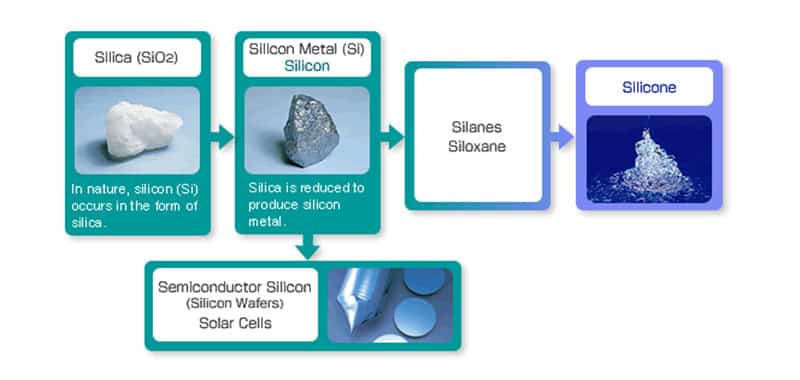 Acrylonitrile butadiene styrene (ABS) (chemical formula (C8H8)x·​(C4H6)y·​(C3H3N)z) is a common thermoplastic polymer. Its glass transition temperature is approximately 105 °C (221 °F).[4][failed verification] ABS is amorphous and therefore has no true melting point.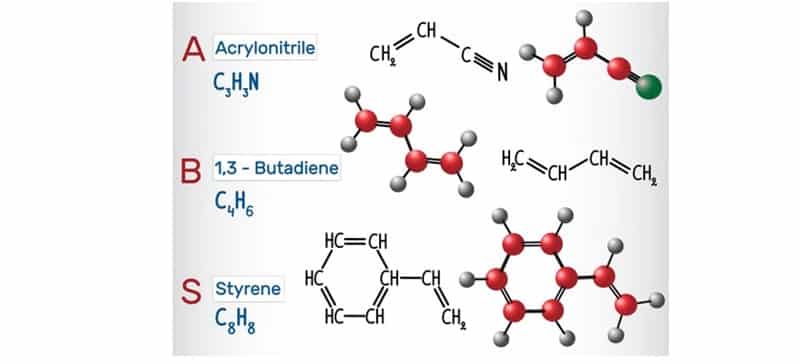 The Raw material of Silicone.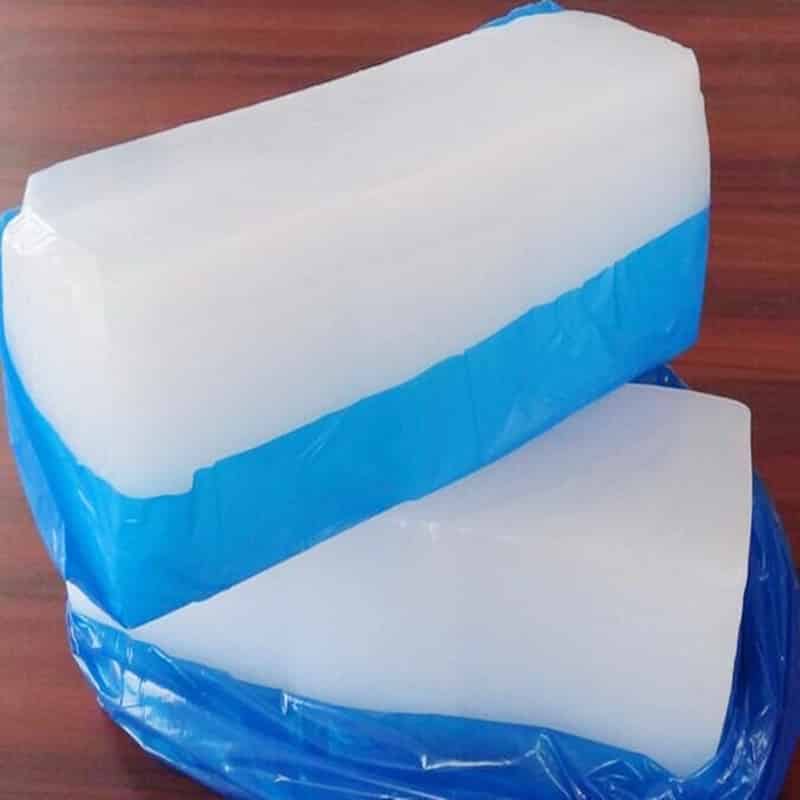 The raw material of plastic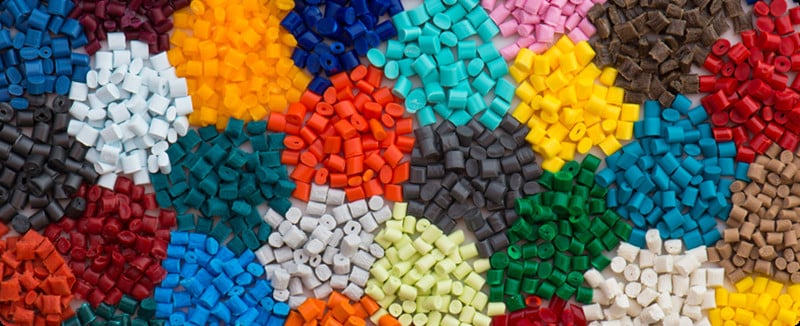 Further Reading: Silicone Material
Benefits of food-grade silicone
Silicone-Sustainable & Eco-Friendly
It has high flexibility, corrosion resistance and adaptability. It is suitable for cooking and baking. It is the best raw material for direct contact with food. It is food safe when using the food grade silicone material.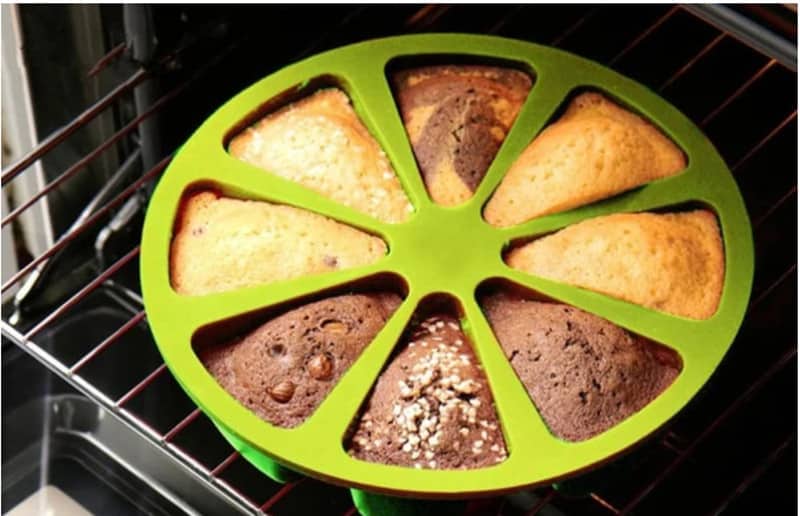 2. High-temperature resistance, with corrosion resistance to cleaning agents and other types of corrosive substances. It has stable structural mechanical properties, so it has super resistance to extreme temperatures and a wide temperature range.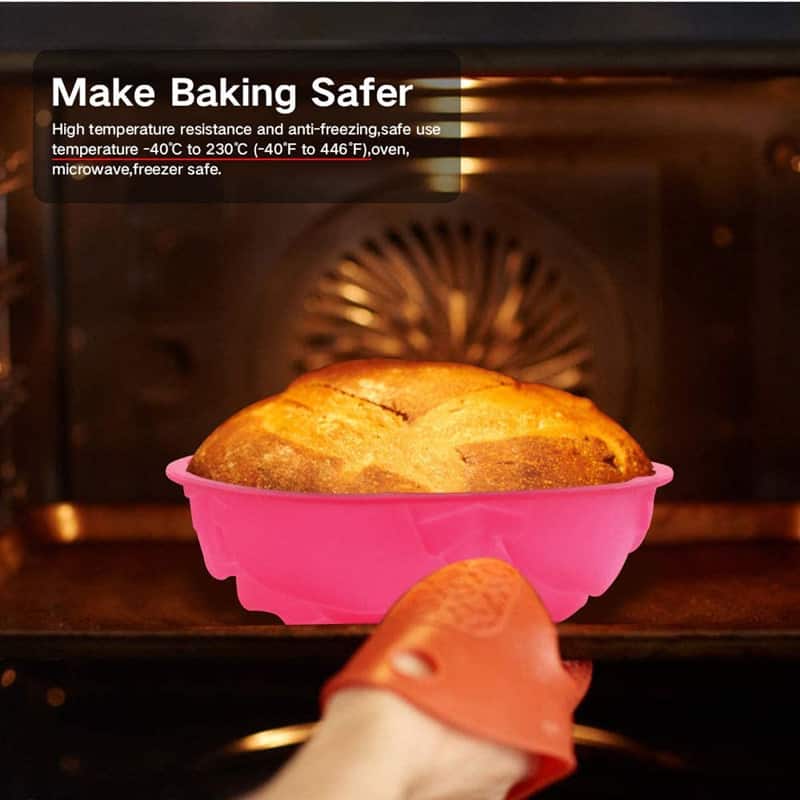 3. It has good air permeability. odorless. Not easy to cause allergies. No water seepage. Non-toxic. contains no BPA, latex, lead, or phthalates.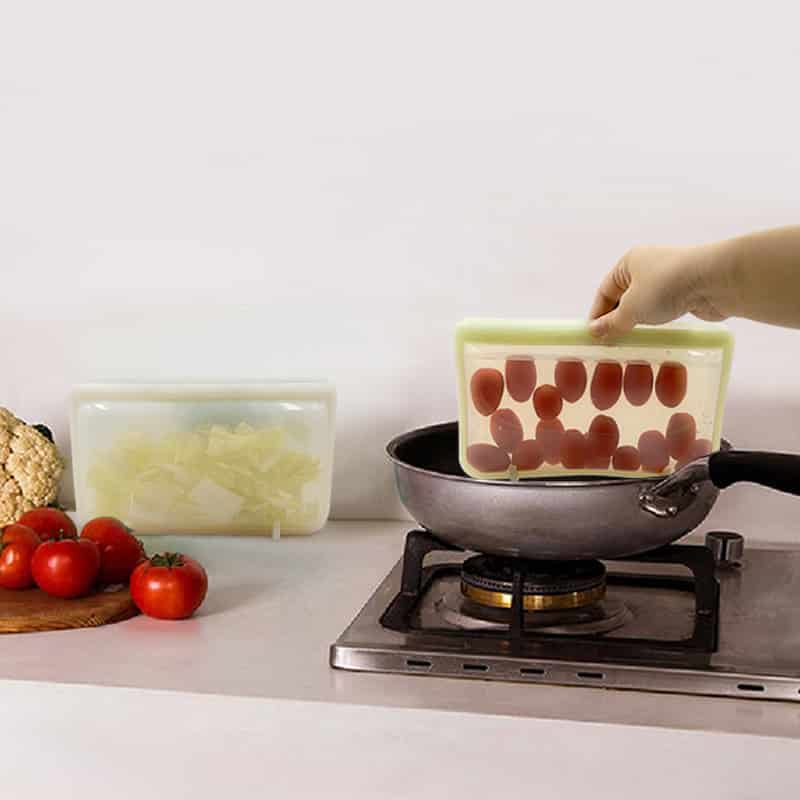 4. Sanitary and healthy, silica gel can completely prevent the breeding of bacteria and fungi.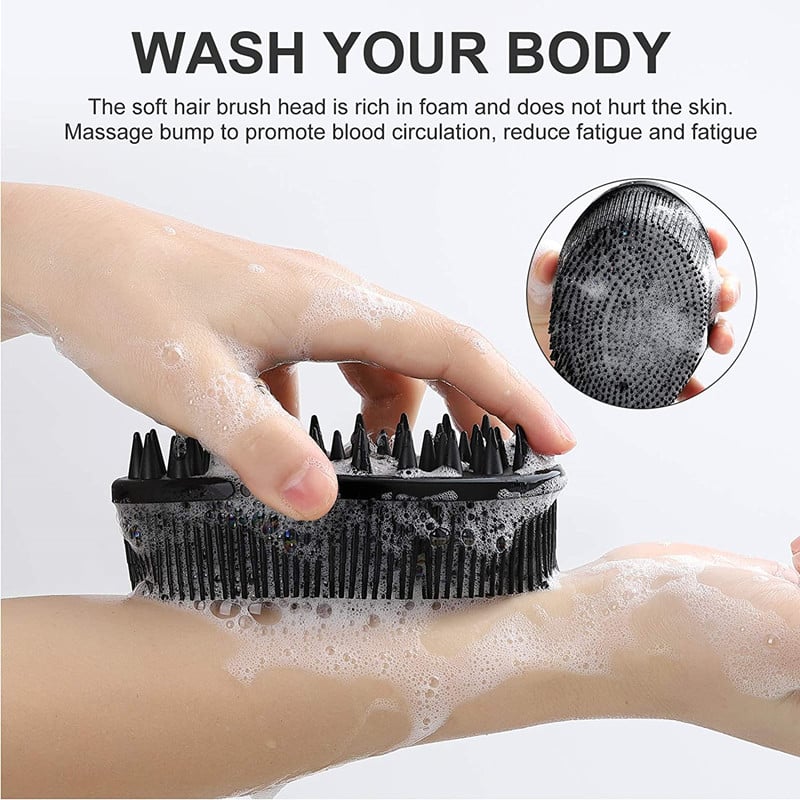 5. Environmental protection and low carbon.
Silicone-vs-Plastic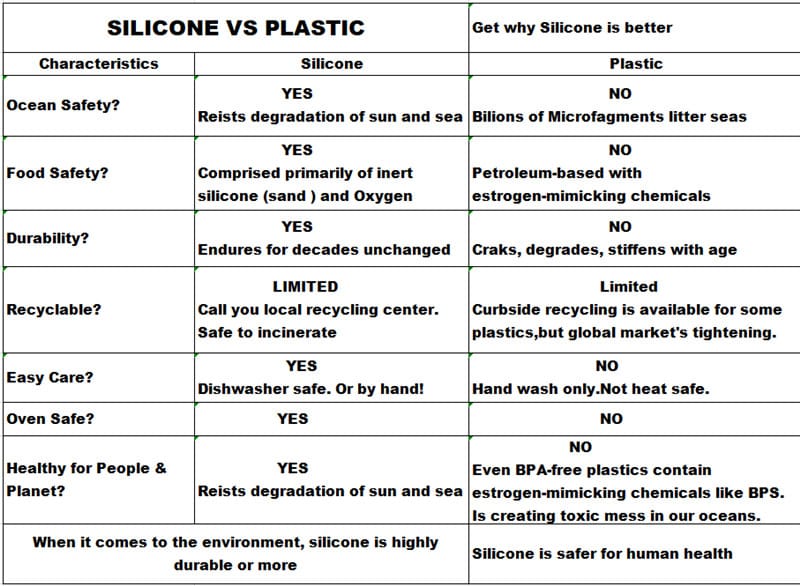 From the sheet you can see that: Silicone is durable and more ocean-friendly than plastic. It lasts longer and stands up better against heat and cold than plastics. It's safer for your family, too, with no toxins.BPA, PVC free.  odorless, stain-resistant, hypoallergenic, and has no open pores to harbor harmful bacteria. 
In ZSR Group, We have rich experience in producing Silicone products with FDA or LFGB Approved standards. We have the FDA register list number 3011147430.
Welcome to go through our company by the simple profile.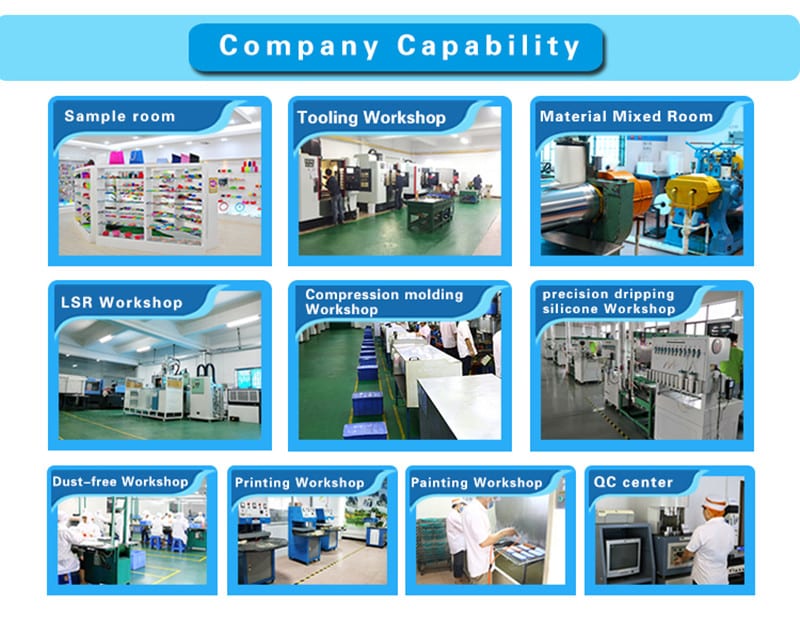 Z.S.R International Group(Hong Kong) co., Limited, is a one-stop supplier for molded silicone products and silicone products molding solution provider in the consumer products field. We offer OEM services from product design to Silicone products contact manufacturing. We have the capability for LSR molded silicone products, solid silicone molded products, molded silicone multi-colored products. We also can custom molded silicone, custom molded LSR, custom molded dripping injection dispensing (co-injection) silicone multi-colored products, custom tooling.