How To Make Silicone Bath And Body Brush And How To Use This Brush? -function Of Beauty Skincare
We are working with the product design company and beauty person care brand make the silicone products to the wholesale,Retail chain store make the cosmetic accessories. Such as:cosmetic bag,brush,Scrubber, mat to the person who love the health and beautiful.Most of lovely person use the silicone bath body brush.
1.How long do silicone body brush last?
It should be around 6 months to 12 month. After that, You need change it.

2.Are silicone body brush good for your skin?
Yes,it is . Especially, when that area skin need the deep clean.

3.Does Silicone scrubber work well?
Not all the time. When your skin need deep clean, that should be work well. When the area is flat, it work well.
Do you know how to make them? Please see the details for silicone brush making process below: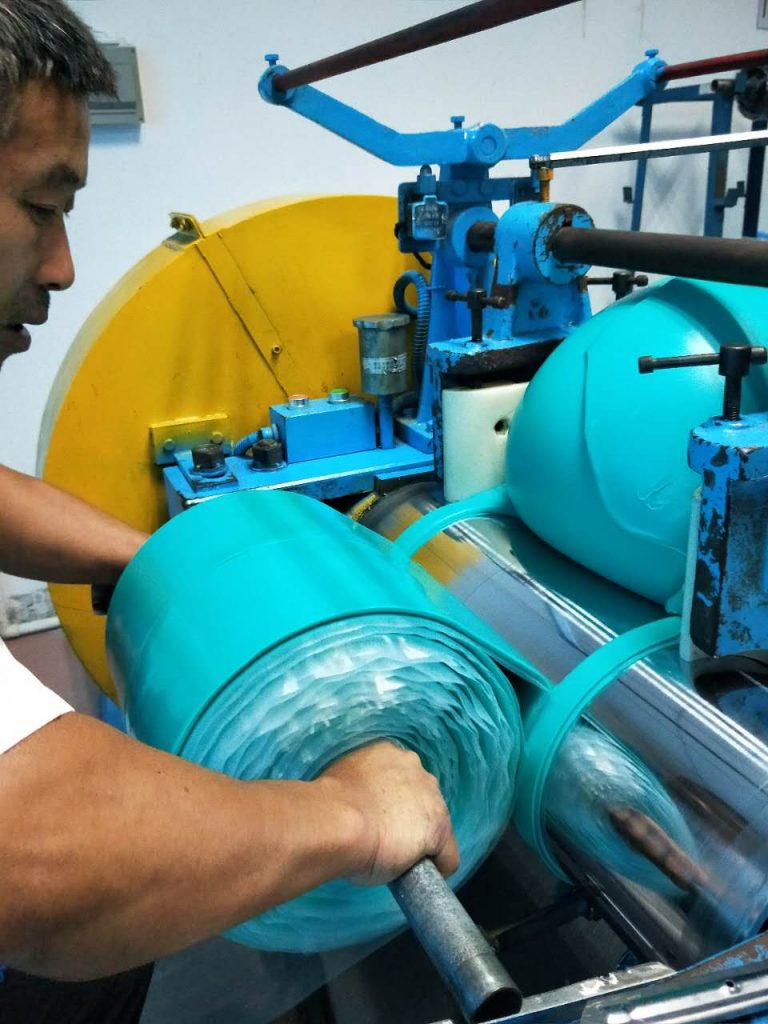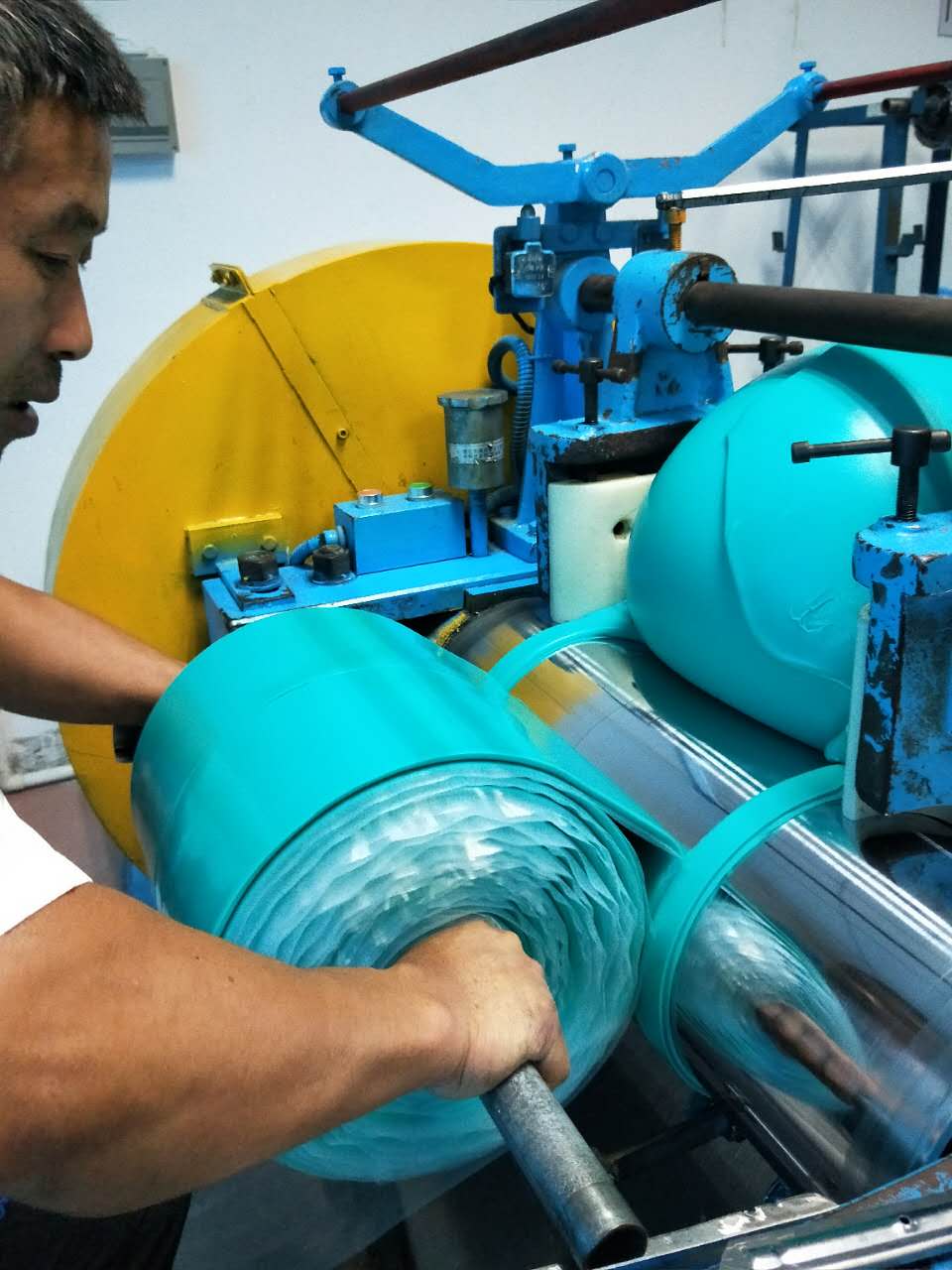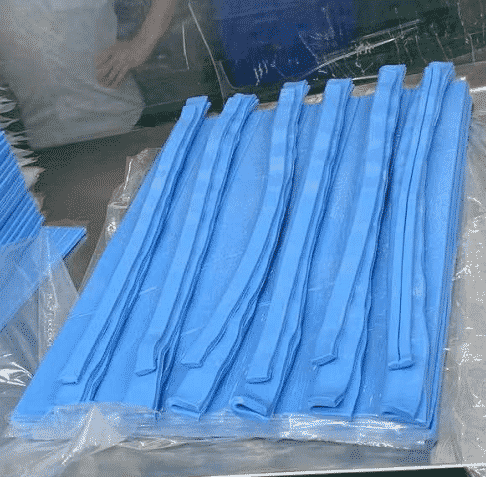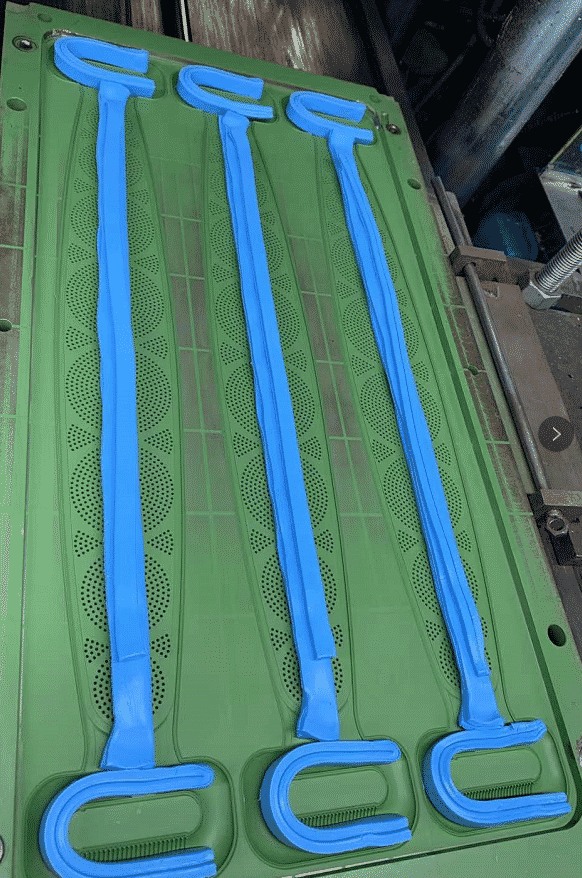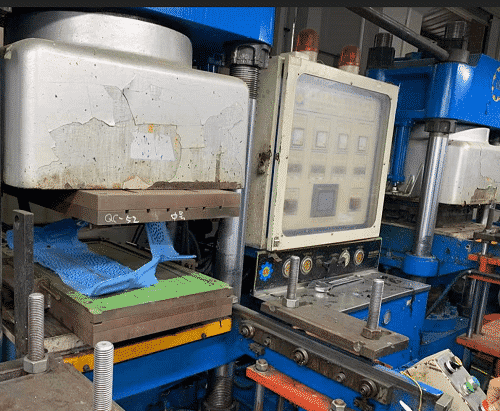 5.Silicone bath and body brush ready after the silicone molding.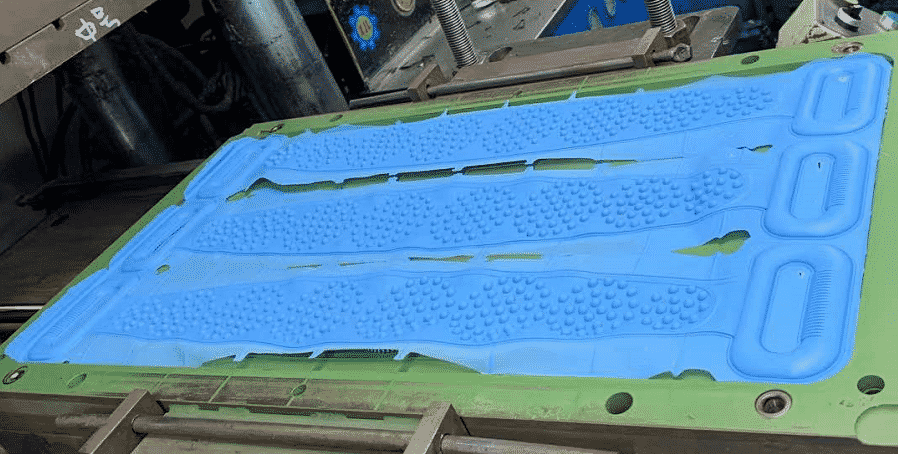 6.Put the silicone bath and body brush from the mold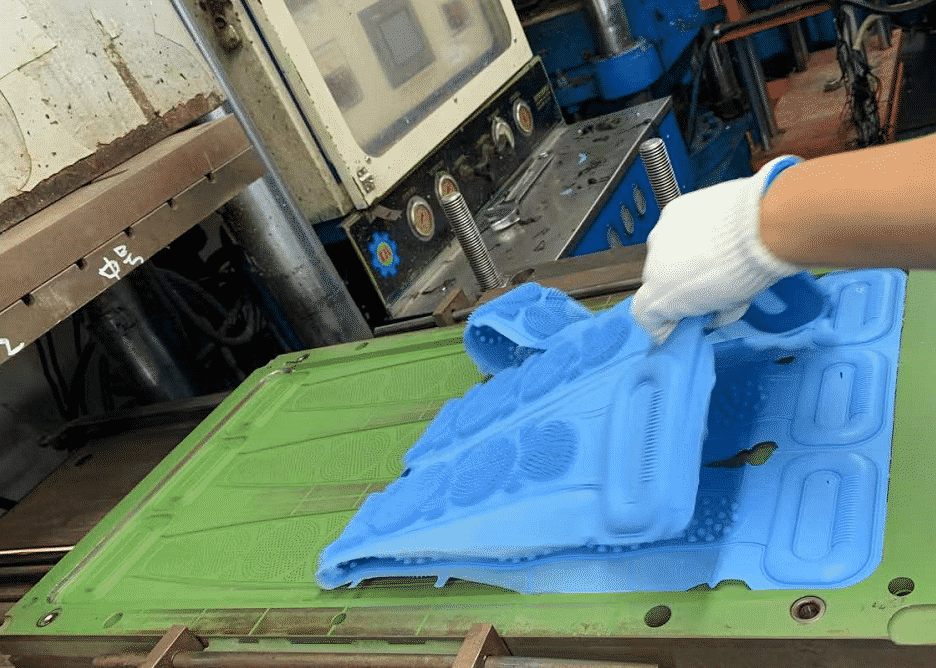 7.The ready silicone bath and body brush.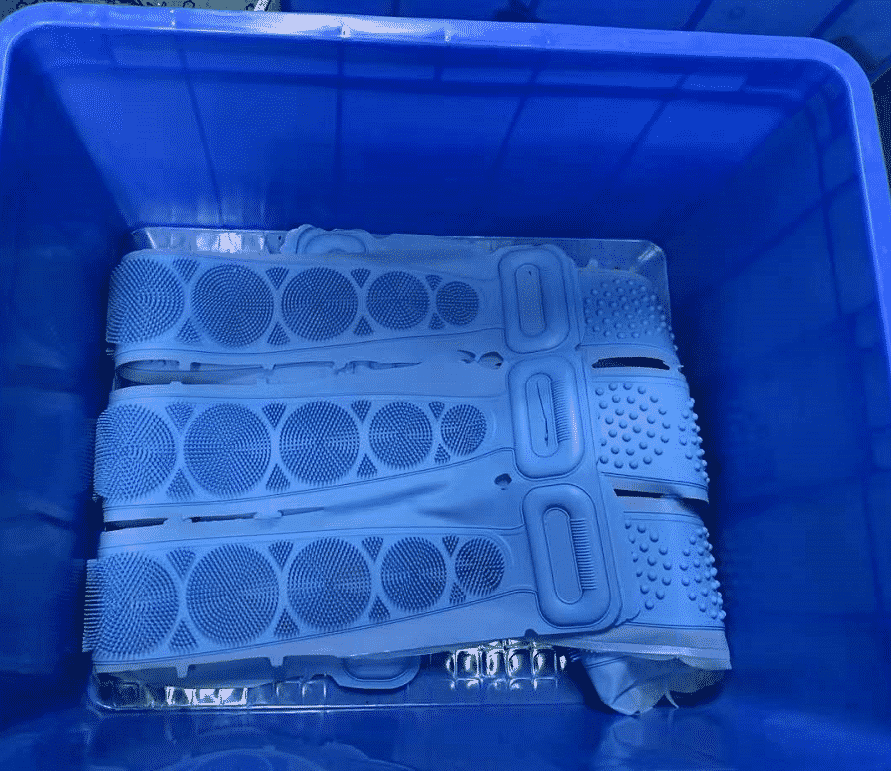 8.The simple package silicone bath and body brush.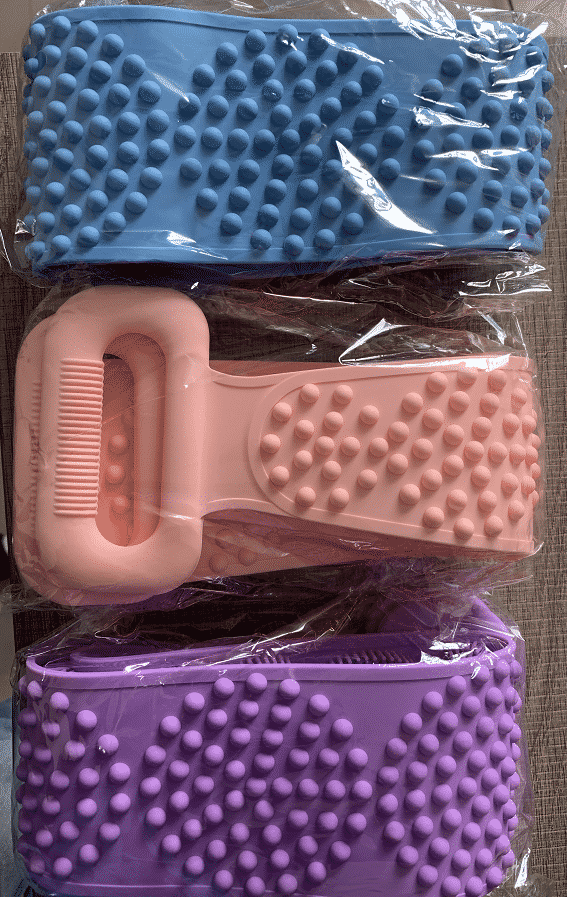 The making process:
Z.S.R International Group(Hong Kong) co., Limited, is a one-stop supplier for molded silicone products and silicone products molding solution provider in the consumer products field. We offer OEM services from product design to Silicone products contact manufacturing. We have the capability for LSR molded silicone products, solid silicone molded products, molded silicone multi-colored products. We also can custom molded silicone, custom molded LSR, custom molded dripping injection dispensing (co-injection) silicone multi-colored products, custom tooling.