What Is Silicone Overmolding Process-the Metal And Silicone Combin Overmolding Pencil Bag Can Show It?
What is Silicone overmolding?
Silicone Overmolding is a process where a single part is created using two or more different materials in combination. Typically the first material, sometimes referred to as the substrate, is partially or fully covered by subsequent materials (overmold materials) during the manufacturing process.
What is the Overmolding Material and how this material overmolded?
Silicone Over Silicone-First a silicone substrate is molded. Then another silicone is molded onto or around the substrate. The silicone could differ in color and/or hardness.
Silicone Over Plastic – First a rigid plastic substrate is molded. Then a soft Silicone is molded onto or around the substrate. This is often used to give a soft grip area to a rigid part.
Silicone Over Metal-First a metal substrate is machined, cast or formed. Then, the substrate is inserted into an silicone compression molding tool and the silicone is molded onto or around the metal. This is often used to capture metal components in a silicone part.That is today process what we would like to show.
A few things to note:
There are limitations and compatibility issues to consider between different materials.
You are not limited to only two materials. We have seen some products with three different materials on one part in order to achieve color breaks and grip surfaces. Here is a simple example with a product you will be intimately familiar with: scissors.
Please check the Below for the 

Silicone pencil case

 making process. They show the Silicone Over Metal.
We are working with the product design company and Stationery brand make the silicone products to the wholesale,Retail chain store make the Stationery accessory. such as:Silicone pencil bag/pounch to the person who care the world.Most of kids love use the silicone pencil case. Do you know how to make them?

Please see the details below: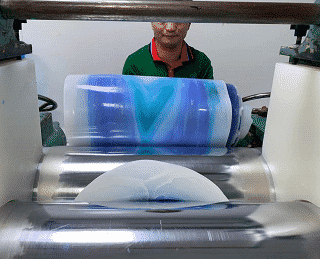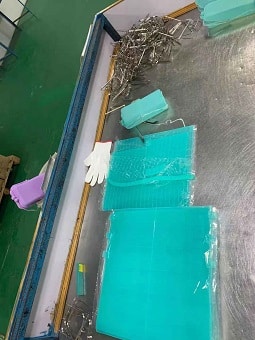 3.Put the steel of the pencil case in the silicone tooling first.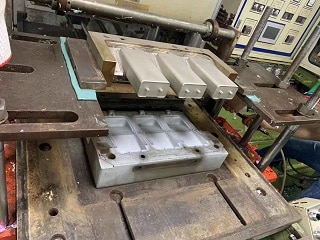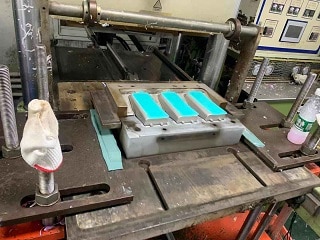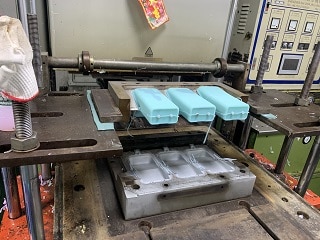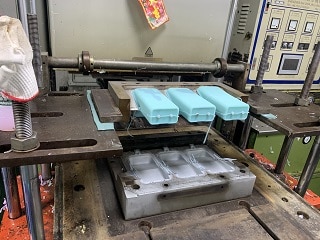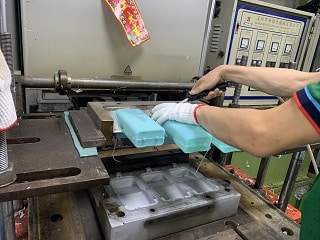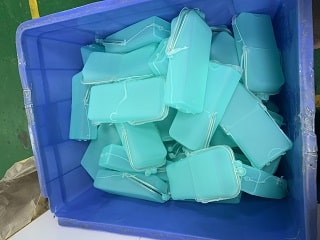 9.Get the video to know more details: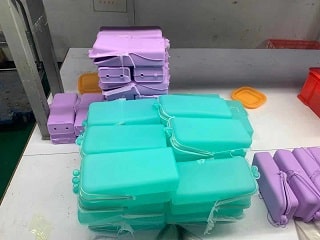 The overmolding making process:
Z.S.R International Group(Hong Kong) co., Limited, is a one-stop supplier for molded silicone products and silicone products molding solution provider in the consumer products field. We offer OEM services from product design to Silicone products contact manufacturing. We have the capability for LSR molded silicone products, solid silicone molded products, molded silicone multi-colored products. We also can custom molded silicone, custom molded LSR, custom molded dripping injection dispensing (co-injection) silicone multi-colored products, custom tooling.