Welcome To Attend The Cbme Baby Show In Shanghai
Our company attend the 21th CBME show in China shanghai. Warmly welcome to visit our booth #6-2F26.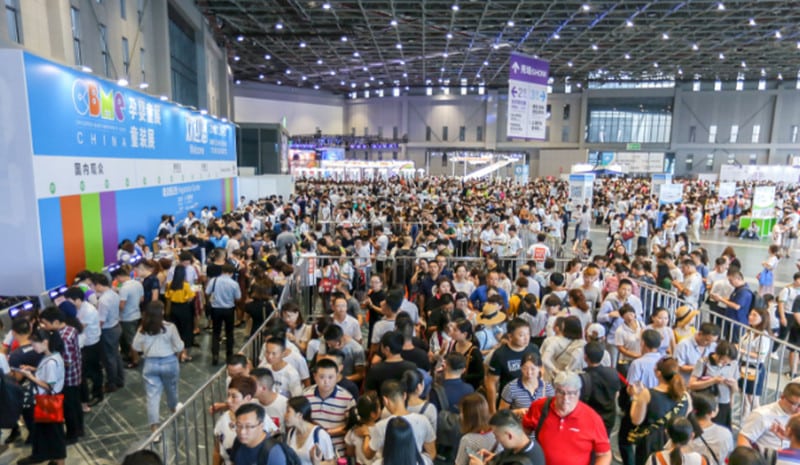 What is CBME:
CBME is an established one-stop trade fair with nearly 20years' experience of bringing together the movers and shakers in child, baby and maternity industry. Uniting top buyers, manufacturers, distributors, suppliers and sellers together under one roof in Shanghai, China annually, CBME hosts hundreds of quality industrial events, training events, private match making meetings, Awards and industry reports release all year around.
We have attend the CBME last year with our silicone baby products.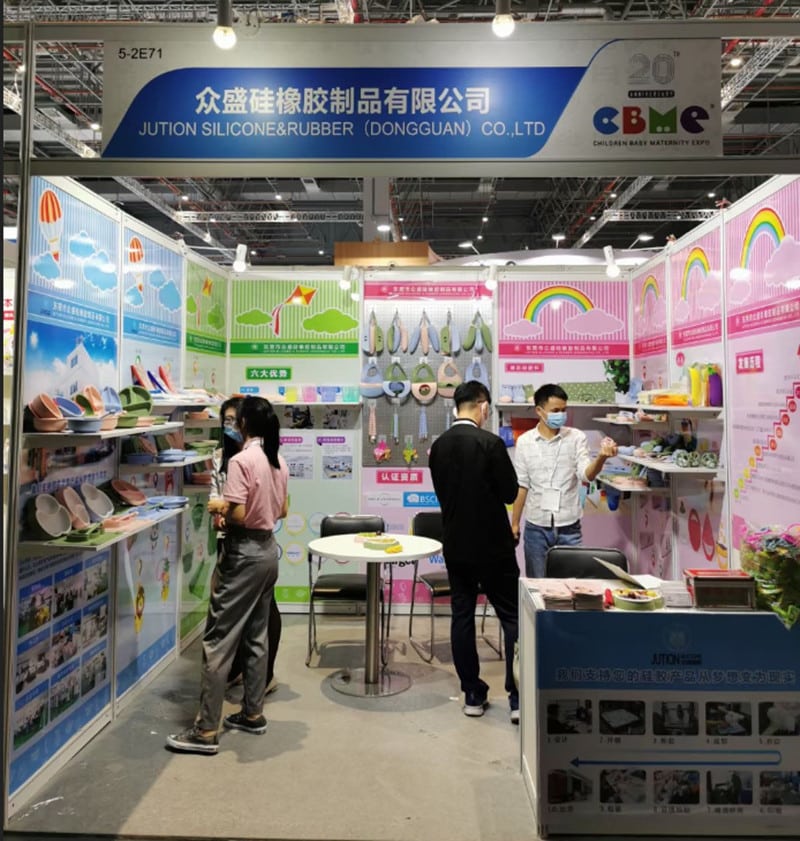 In ZSR Group,all of our products include the Silicone baby products,Silicone Beauty&Health-care, Silicone Pets, Silicone Consumer Electronic Protective Cover,Silicone Housewares Products, Silicone Promotional Gifts all made by Food Grade Silicone material.
Any Silicone products or Silicone project need technical support, you could buy custom Silicone products at ZSR Group. ZSR Group has rich experience in producing Silicone products with FDA or LFGB Approved standard.We have the FDA register list number is 3011147430.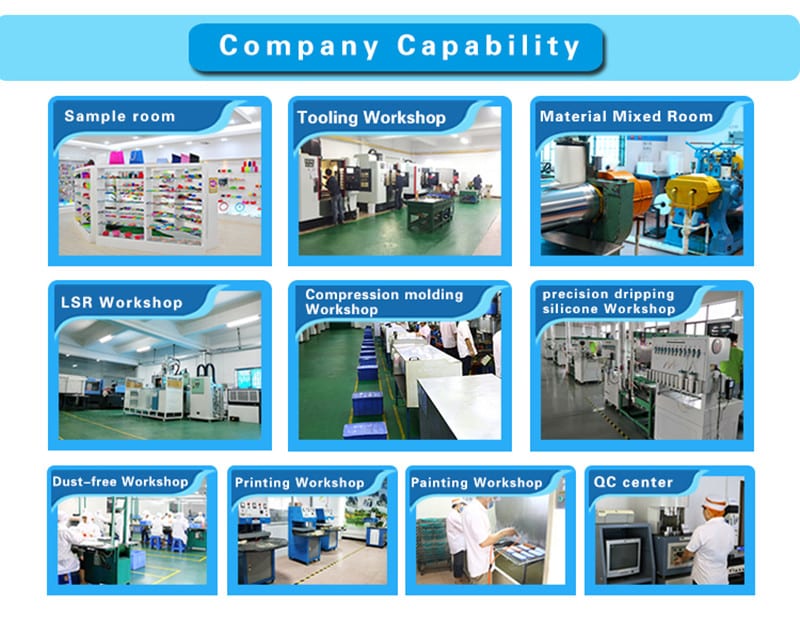 Z.S.R International Group(Hong Kong) co., Limited, is a one-stop supplier for molded silicone products and silicone products molding solution provider in the consumer products field. We offer OEM services from product design to Silicone products contact manufacturing. We have the capability for LSR molded silicone products, solid silicone molded products, molded silicone multi-colored products. We also can custom molded silicone, custom molded LSR, custom molded dripping injection dispensing (co-injection) silicone multi-colored products, custom tooling.